Living a Simpler Life with Good Food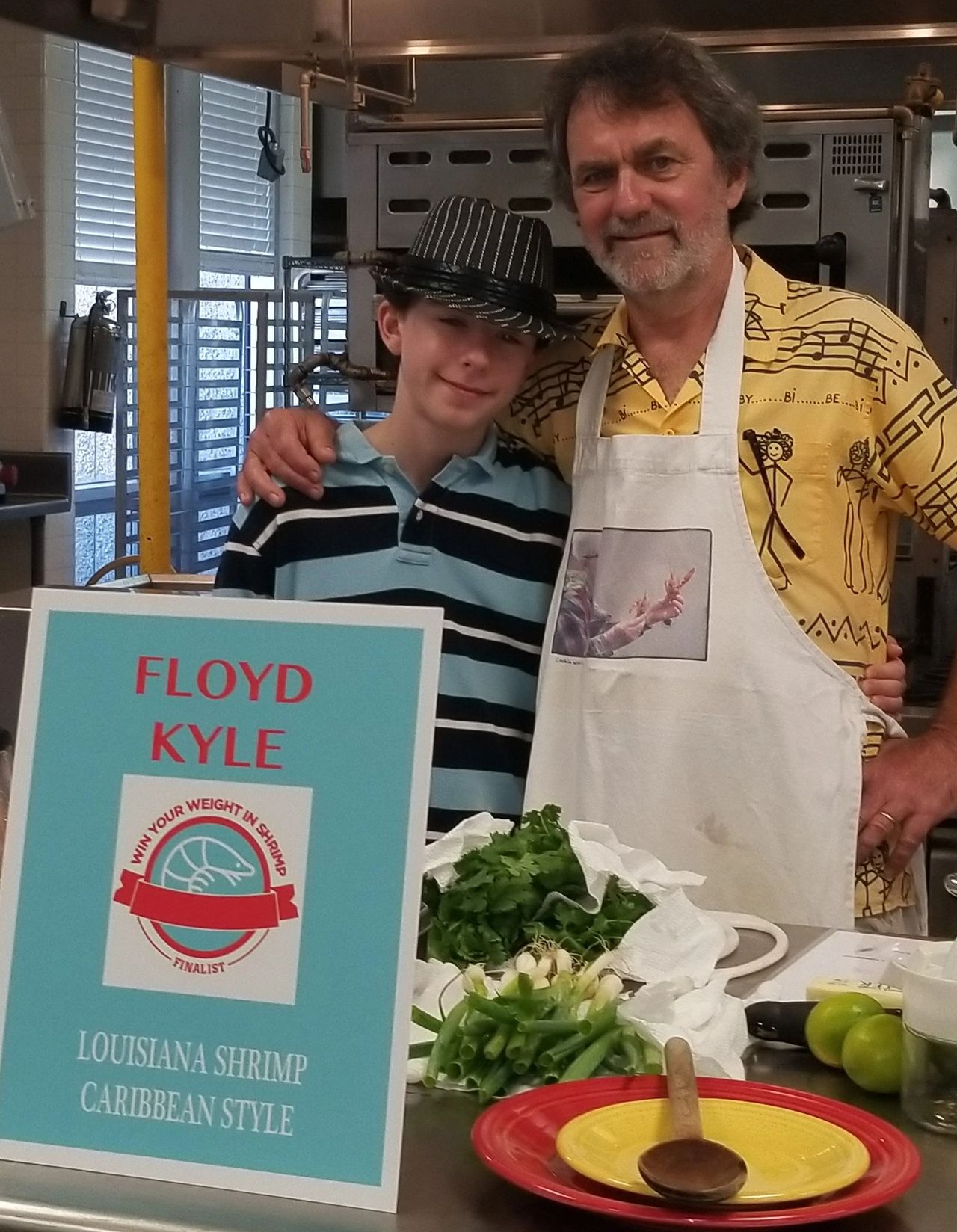 Food Memories
Isn't it funny how sensory memories, especially smell and taste, run deep and remind us of special times spent with those we love. To this day, whenever I smell hand-cut potatoes being pan fried in an iron skillet I am transported back to my great grandmother's kitchen when I was about 5 years old, looking up at her loving smile as she stood at the stove in her homemade apron cooking the best fries ever.
Similarly, whenever I cook another grandmother's signature corn chowder, I can feel her with me in the kitchen laughing and singing her beloved traditional Irish songs. The familiar taste of her chowder brings me back to memories of my siblings and me riding the raucous waves on the lake on old inner tubes with Nana, and it just makes me smile. What are some of your favorite food memories?
The Best Conversations Start over Good Food
Do you find that some of the best conversations and shared laughs often occur while cooking together in the kitchen or gathering over a good meal?  We sure do! We can't wait to entertain family and friends again with new recipes we have been perfecting while at home.
Whenever I get together with my sisters, we love to share family recipes and fun food prep tips to make our life a little easier. As busy working parents, we know very well how hectic and full life can be, so we thought it would be fun to share some of our favorite family recipes and quick tips we have discovered along the way.
Creating Simply Delicious Meals
Floyd and I like to keep things simple and have moved to making meals with only fresh ingredients, retreating from processed foods with preservatives, as much as we can. Some of the things we will share are quick weeknight meals that are delicious (think Taco Tuesdays with a twist and Friday night homemade pizza), homemade sauces and dressings that truly only take a few moments to whip together, and healthier family treats such as homemade fruit breads, ice cream, and zucchini muffins that are not only tasty, but kid approved.
We wanted to start off with sharing a special family recipe, Floyd's winning dish, Louisiana Shrimp – Caribbean Style. In June 2018 Floyd was grateful to have participated in the "Win Your Weight in Shrimp" contest organized by the Times Picayune (New Orleans area newspaper). A link to the printable recipe and the article is below. If you give it a try, we would love to know how it came out. Enjoy!
Louisiana Shrimp – Caribbean Style Recipe
Win Your Weight in Shrimp Contest  Article.