Simply Delicious Ways to Elevate Your Taco Tuesdays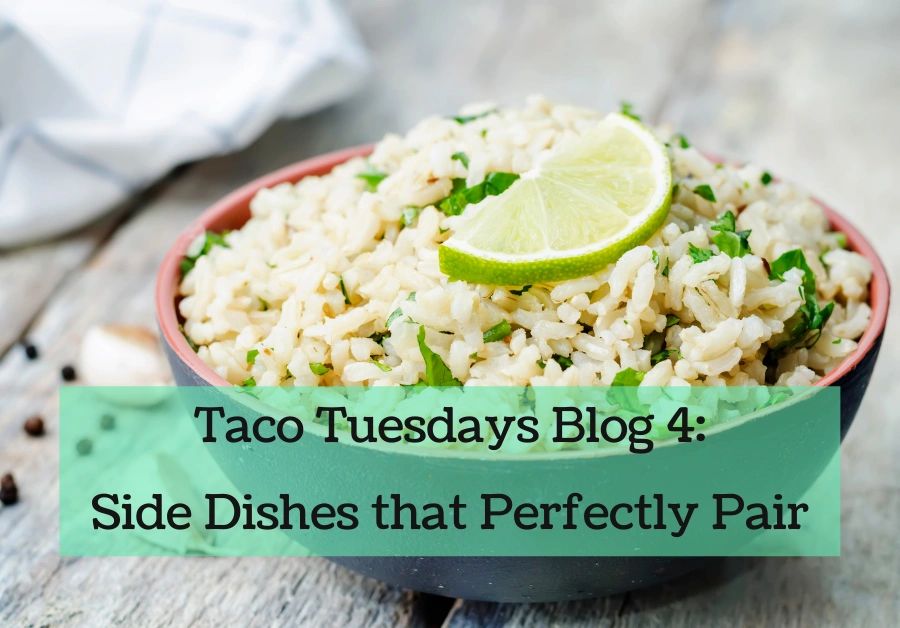 This Living a Simpler Life blog is a true expression of our love for cooking, eating, and sharing good food. Our intention is to provide delicious and healthy recipes that embrace fresh ingredients and simple cooking. 
We have had a lot of fun sharing with you simply delicious recipes for your taco nights. We began with how to make homemade corn tortillas, then shared tasty taco fillings, and finally fresh, bright toppings and sauces. 
In this final blog of the Taco Tuesday series, we are including our three favorite side dishes that always play a flavorful supporting role. These recipes are not only easy to make but are extremely versatile and the perfect side dish for dinner, even when it's not taco night. 
Cilantro Lime Rice
Like many southern families, we eat a lot of rice. Cilantro Lime Rice is a staple in our family dinner repertoire. Before quarantining we regularly bought box rice mixes because they were a quick side dish option.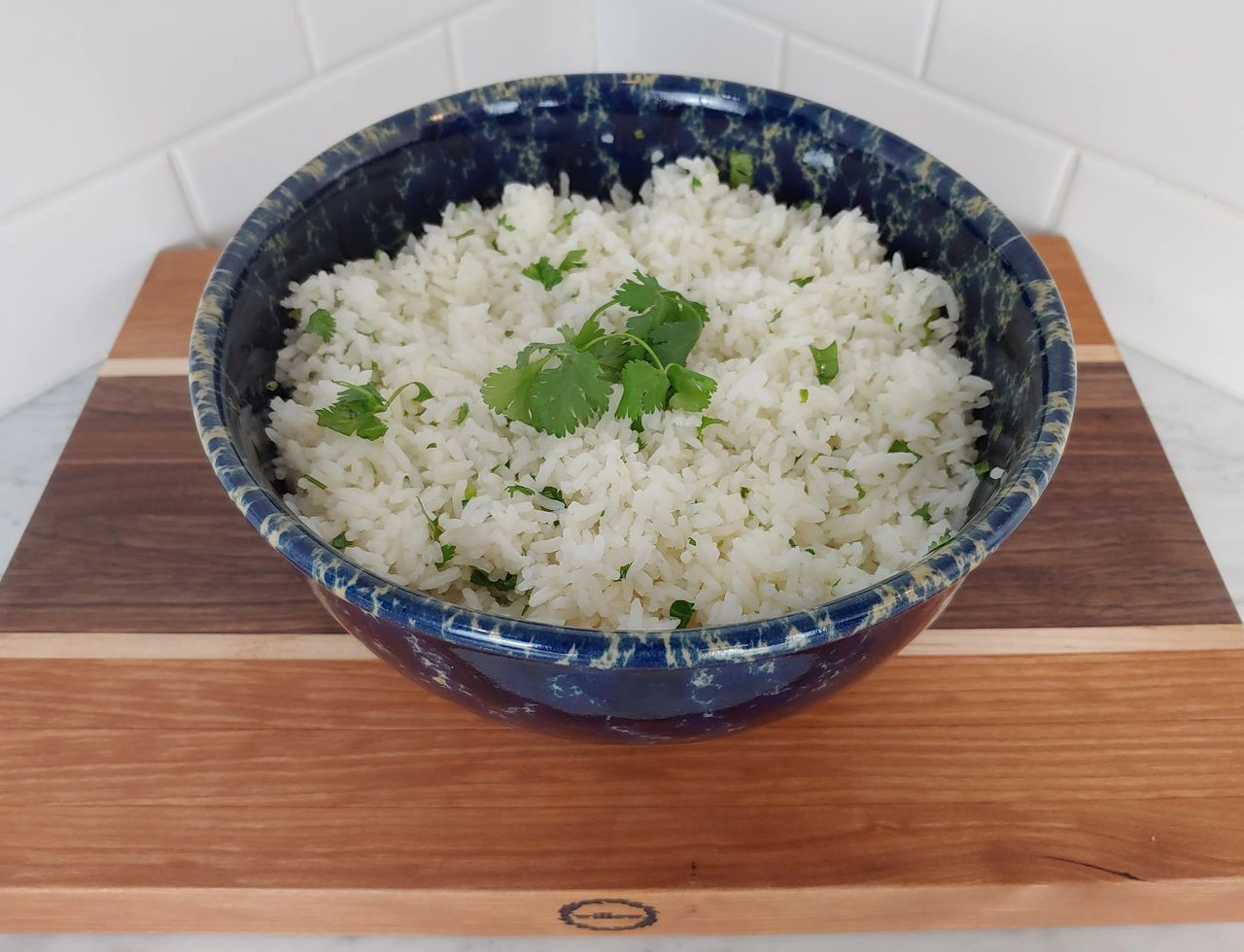 We now buy our favorite rice, Organic Jasmine Rice, in bulk. When we need a quick side dish for any meal, not just tacos, it is this homemade Cilantro Lime Rice. It is super easy to prepare, and leftovers are amazing for breakfast with a fried egg on top.
Refried Black Beans
These delicious and simple to prepare refried beans are another perfect side dish for your taco night. They also make a great taco on their own. 
You can make these refried beans from a can of black beans or from your leftover homemade stewed black beans. We cook beans and rice once a week, most of the time on Mondays, and whatever beans are left over are made into refried beans. It is amazing how much flavor is developed in this dish in only 20 minutes. Just like Cilantro Lime Rice, refried beans are an excellent breakfast choice, as well.
Grilled Creamed Corn 
Perhaps like us, you grew up eating creamed corn out of a can. It was not our favorite, to say the least. When we made this homemade Grilled Creamed Corn dish for the first time our minds were blown. So, this is what it should taste like! 
We lightened up this Giada De Laurentiis original recipe by substituting half and half for heavy cream, and reduced fat milk for whole milk. Even with these substitutions, this dish is rich and creamy. The grilled sweet corn has a slightly smoky taste which nicely complements the salty flavor of the parmesan cheese. We served this dish at a Dinner Club party and there was not one kernel of corn left. One friend had seconds and practically licked his plate.
Surprisingly, this recipe doesn't require many ingredients. However, you do need at least 20 minutes to husk, grill and then cut the kernels off the corn, so I usually make this dish on the weekend when I have more time. However, the amount of time spent preparing and grilling the corn is well worth it. Grilling completely transforms the corn. The sweet flavor of the corn shines through as it caramelizes and becomes lightly charred on the grill.
Fun Tip: We love this simple and safe way to remove the corn from its cob. Hold the corn cob vertically (pointy side down) in the middle hole of a Bundt pan and use a sharp knife to scrape the kernels from the cob. No more corn flying everywhere!
We have found that these side dishes perfectly pair with our tacos but also work well with so many other dinners. We hope this Taco Tuesday series has helped simplify and elevate your taco night dinners. 
You can download and print the Cilantro Lime Rice, Refried Black Beans, and Grilled Creamed Corn recipes below. All of our past recipes are accessible on our website as well.